Michael Gately

Still 'Round (Janus 1972)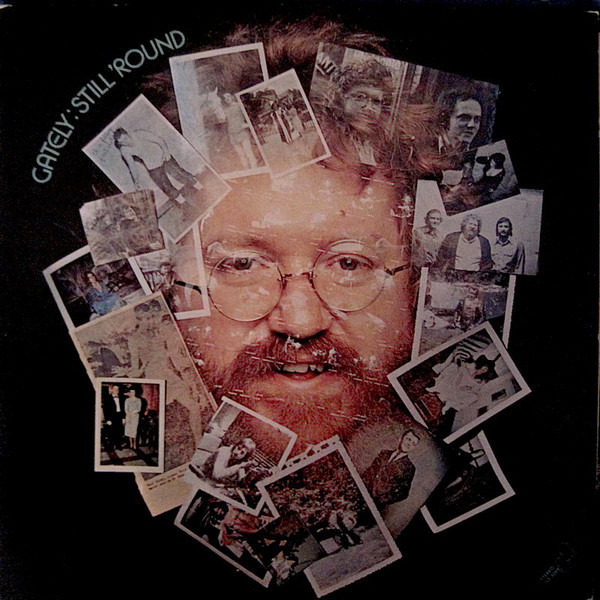 Producers:

Michael Gately, Robert John



Musicians:


Bass: John Miller, Stu Woods
Drums, Congas, Percussion: Rick Marotta
Guitar: David Spinozza, John Tropea, Stu Scharf, Michael Gately
Keyboards: Frank Owens
Saxophone: Rich Grando
Backing Vocals: Robert John, Michael Gately



Tracks:


1. With You Today
2, No Dry Change
3. You Just Run Away
4. Did The Mornin' Tell You
5. You're Too Busy Being Free
6. Country Ladies
7. I Couldn't Love You More
8. All Too True Blues
9. Will You Be Here
10. I Don't Know If I Should Love You (Lynn's Song)
11. But Then Again...